Published September 3, 2023
Estimated read time: 5 minutes
---
The Advantages of Group Coaching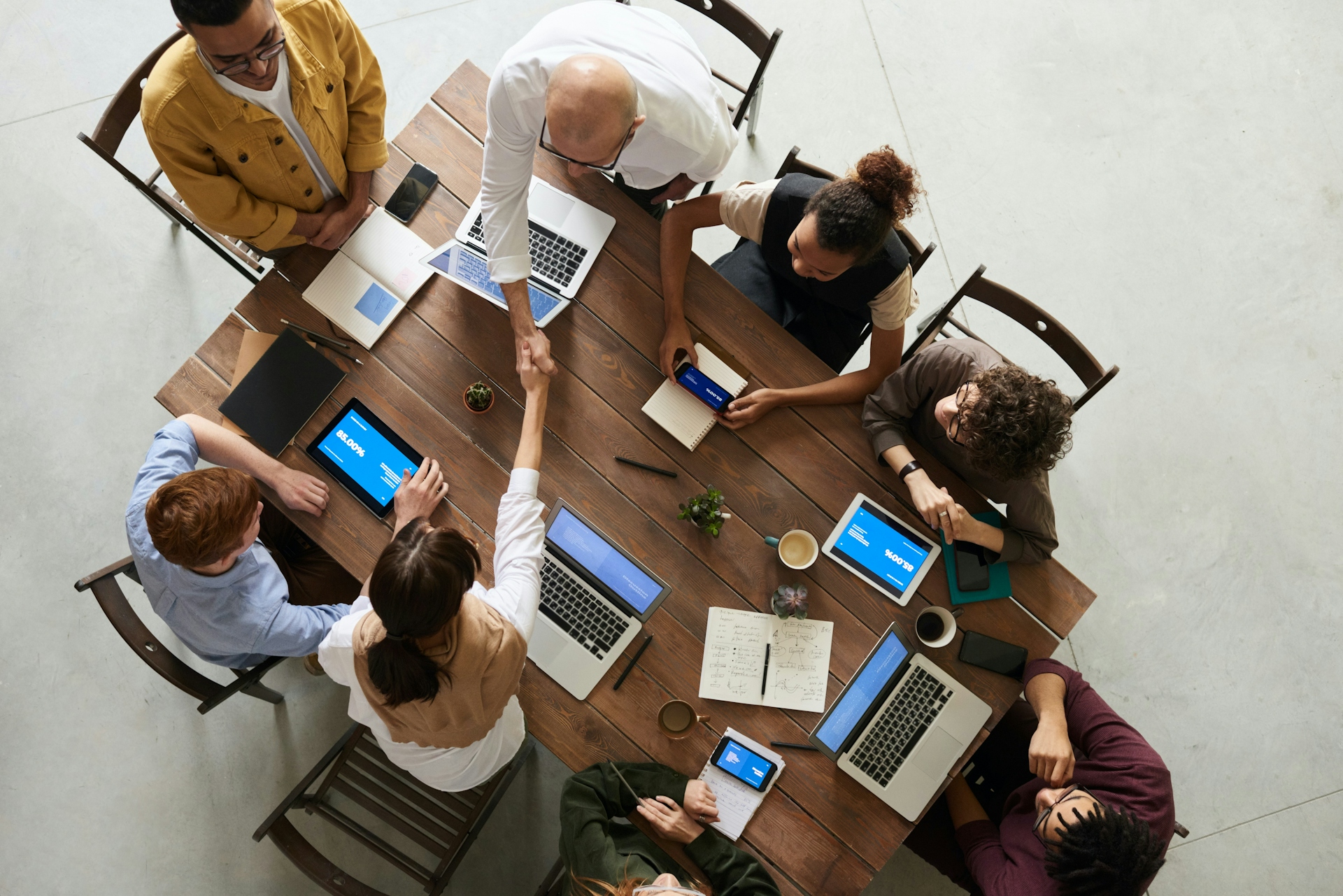 Coaching is when someone works on developing themselves in a particular area with the help of an experienced person in that area. In professional coaching, the coach guides and assists the person to achieve a goal. This is achieved through a series of exercises, lectures, and training. It helps make work between managers and employees move faster and more efficiently.

How Does Professional Coaching Help Managers and Employees?

Coaching is important in a work environment. Here are some of the benefits it provides:

Increased Productivity

Coaching in the workplace helps to increase the rate of productivity. This happens because the employees are trained to handle tasks professionally and in record time. Jobs are handed out with clear guidelines and are based on employees' capacity. This makes the workflow smooth and, in turn, favors the managers because it makes their jobs easier to do.

Fosters Teamwork 

An organization that practices coaching will create an environment that fosters teamwork between the employees and the managers. People tend to perform better in a place where they feel useful and wanted within a community. Professional coaching shows members of the organization know that they are valuable.

Company Growth 

The company is made up of workers, both employees and managers alike. For the business to thrive, all the units have to be functioning properly. Coaching helps the company grow because its development is dependent on the performance of the workers there. It also helps to create high-performing teams in an office. 

Improve Productivity With Group Coaching

This involves bringing together a group of employees and teaching them how to accomplish goals. It differs from team coaching because the people don't necessarily need to work in the same place. This method of coaching is not just cost-effective; it also saves time. It helps to expose employees to different views of carrying out tasks at work. Group coaching is not just limited to in-person participation; it can also be done online. Online group coaching is done virtually with all members in attendance sharing ideas and learning from each other. 

The Difference Between Group and Individual Coaching 

Some things that make a group program for coaching different from individual coaching are:

Less Time is Required 

Time is spent less on group coaching than on individual coaching. This is because they reach more people in a short period. Individual coaching is personal, and it takes more time to reach the same number of people.

People Learn More 

Your learning is not restricted to just one person, you meet a lot of people and get to learn from all of them. This makes your learning process more efficient because you learn more within a short time. It is another opportunity to network. 

How to Have an Impactful Group Coaching Session? 

For a group coaching session to be successful, it has to achieve the purpose for which it was started. There are several things to do to ensure a successful session. Make the environment conducive to learning. This will make it easier for people to share ideas and learn. 
People communicate better in a space where they feel safe. Communication should be made clear and concise. This will make it easier to pass across information to people quickly. A checklist of goals should also be made to create a sense of purpose and responsibility. Having an objective clearly will make the members more enthusiastic about participating in and partaking in the sessions. These are the steps that can be taken to make every group session successful.

Conclusion

Group coaching is a coaching system employed by organizations to create a good work environment for workers and managers alike to perform well. Investing in group coaching will help your company to grow and move forward by having a productive workforce.