Published September 3, 2023
Estimated read time: 5 minutes
---
The Benefits Of Coaching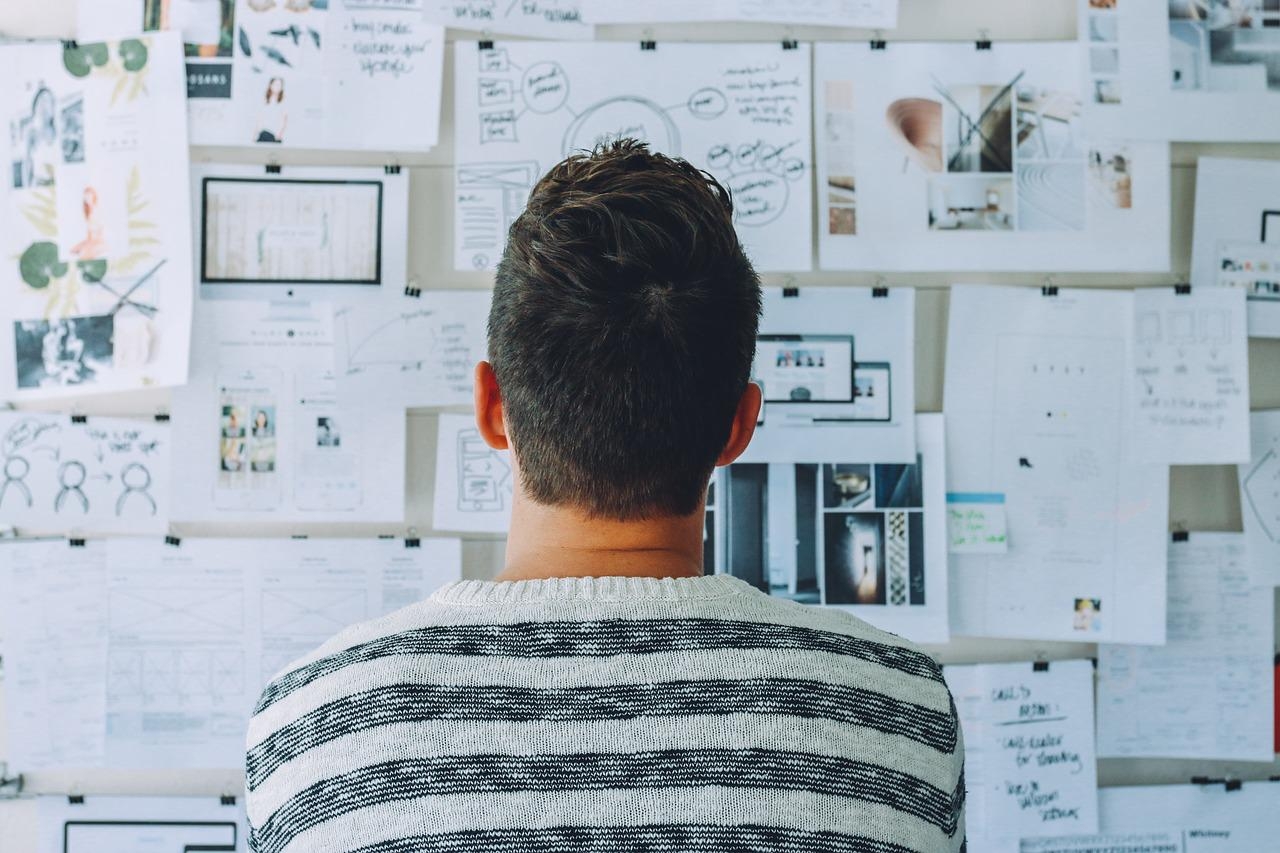 It takes more than formulating strategies and allocating work to be a good leader. Excellent leaders are adept at teaching people new skills and guiding them down a road that leads to improved performances and the achievement of personal objectives. Employees love personal growth and a work environment that fosters it, and companies build a high-performing, engaged, and loyal workforce when this matches with organizational goals.
Leaders that invest aggressively in the development of their employees' skills and competencies will see their efforts pay off. Professional coaching, in addition to effective training and development programs, plays an important part in developing and engaging people on a daily basis, resulting in a variety of benefits such as empowered employees, enhanced performances, and increased engagement. Professional coaching is a viable tool for making improvements in workplace etiquette.
Why you should consider Professional Coaching ?
Professional coaching is not the same as other therapies that focus on teaching or training. The benefits of professional coaching in the organization include self-learning, with the employee or managers as the expert, and the coach's skill is in the combined coaching process that helps the receiver reach their maximum potential.
Professional coaching emphasizes self-awareness, accountability, and learning as crucial variables and outcomes. This is accomplished by the employee pondering previously unasked questions, realizing that they have options, being gently nudged beyond of their comfort zones, and attempting new behaviors in order to enhance their performance and attain their objectives.
As a learning and development intervention, coaching leads to more productive employees, enhanced work and customer connections, and overall improved organizational performance and welfare.
Professional Coaching Helps Employee Management
Employees that receive professional coaching are better able to come up with solutions and put their ideas into action. This is advantageous to the company since empowered employees are aware that they have the ability to be proactive and make decisions that will benefit the company.
It's critical for many employees to be surrounded by individuals who want to see them succeed. Providing a coach or mentor can help to increase retention rates dramatically. You can make your colleagues feel better and have more meaningful relationships at work by nurturing them at work. One of the benefits of checking in the workplace is for employees that have a lot of potential but aren't performing to their full potential.
Professional coaching could be the key to unlocking their potential and closing performance gaps. Even the most gifted employees might experience performance dips from time to time, whether it's due to a lack of managerial advice or an inability to understand how their career could grow.
Even the most dedicated bosses don't have endless time to coach their workers. Most people only take time off to focus on aspects of extraordinary — or exceptional poor — performance. Throughout the week, professional coaching provides an additional, growth-oriented touch point for employees. As a result, both individual and team performance improves.
Professional Coaching Teaches Teamwork And Cohesion
Teams are the backbone of how businesses get things done. An assessment of the research on both internal and external team coaching indicated that one of the benefits of coaching in the organization is improved team effectiveness and production. Team members learn to work together to accomplish goals, and are taught the important truth that achievements are collective, not individual.
For teams that struggled with communication, introspection, and self-correction, coaching was found to be more successful. Coaching has been shown to boost productivity among team members by modulating elements like psychological safety.
Incorporating a conversational coaching style into your company promotes excellent communication among all employees. Coaching makes it simpler for employees to speak out and handle difficulties head-on, whether it's having honest discussions about any issues at work or speaking ambitious ideas to board members.
Your Managers will Learn Communicative Skills
Employees at all levels are encouraged to seek feedback and take proactive steps to enhance their performance through coaching. Openness to constructive criticism fosters a healthy work environment in which problems are confronted head-on and solutions are found.
When the work at hand is adequately defined or the organization is small enough to allow for micromanagement, command and control can be effective. When tasks are unclear and teams are too large to control, a different method is required.
The leader might use coaching to elicit the strengths and expertise of the people they are guiding. This allows executives to focus on the larger picture while also preventing micromanagement and allowing staff to demonstrate their competence.
The Cost Of Coaching - Does it Worth It ?
When people are genuinely committed in the learning process, they learn better and retain more information. A variety of learning styles benefit from working with a coach. Connecting new abilities to existing goals and real-world applications also makes it easier to apply what is learned.
It would be great if there was a quick remedy for personal and professional development. Poaching isn't a magic bullet. It's a scientific one, to be sure. Working with a coach is a fantastic and effective technique for improving productivity and engagement at work. The benefits of coaching in the workplace for both people and teams are numerous.
The workplace is a fast-paced atmosphere with high turnover and volatile market conditions. A good coaching platform is that in order to be effective, leaders don't need to know everything; instead, they need to know how to empower people around them.
The workplace is a fast-paced atmosphere with high turnover and volatile market conditions. The beauty of professional coaching is that in order to be effective, leaders don't need to know everything; instead, they need to know how to empower people around them. Professional coaching provides that empowerment.