Published September 3, 2023
Estimated read time: 5 minutes
---
The Best Training for Future Managers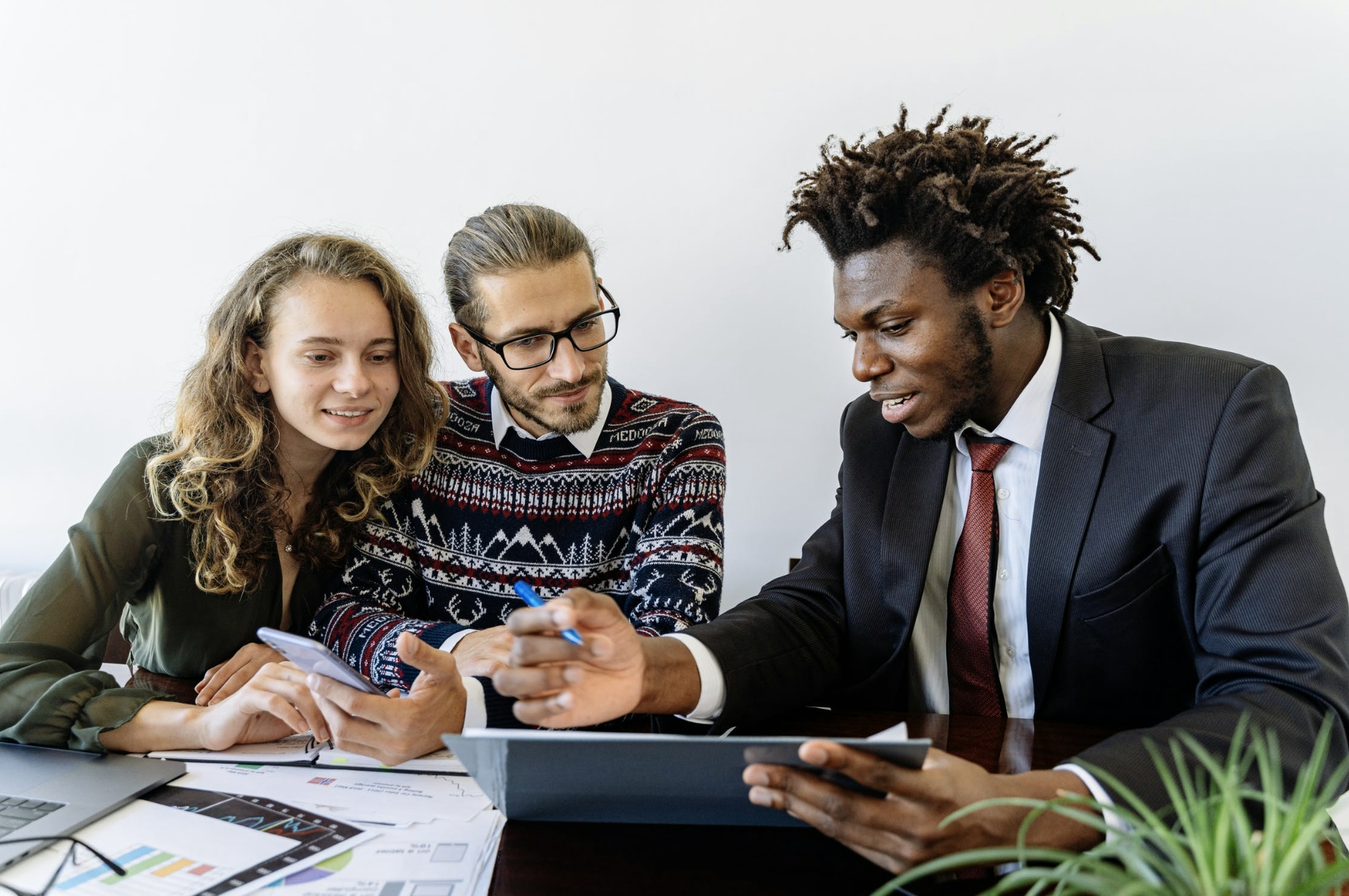 An awful manager could cause a lot of problems for your organization. Without a doubt, new managers and future managers may not have all the skills needed. That is why some of the best training is required for future managers to prepare them for the best results. 
Some managerial skills can also be learned on the job. Read on to uncover the training, skills, and courses for future managers.  

6 Training and Courses Future Managers Need

Future managers need to be well prepared for the prestigious roles that await them. Here are six vital training courses to focus on. This soft skills training is key.

Handling delegation

It is easier for most new managers to assume they don't need to delegate their tasks. Mastering the art of delegation is effective management. 
Furthermore, it is often easier and quicker for the administrator to get more things done. All things considered, a manager may have more insight or ability than their immediate reports.
However, new managers should understand that assigning tasks to others isn't simply to save themselves time. The delegation also develops team members. It builds the future limit of the whole group.

Fundamental leadership skills

The bulk of leading a group has much to do with paying attention to behavior rather than attitudes alone. Good leadership goes a long way toward quality management. An effective method for accomplishing this is to consider only authentic information while surveying the performance of the team members. A competent manager refrains from expressing individual viewpoints of team members. This can prompt more bias towards specific employees.
Concentrating on facts, discussions on goals, and remaining professional is achieved. This is useful when resolving issues. The manager can also encourage team members to do the same. They will be able t keep a sound degree of confidence and self-esteem. These overall initiative skills are crucial for building future managers. People skills are essential.

How to give useful feedback ?

In every organization, most employees blossom with feedback. It is the most effective way to give significant counsel that will assist them to improve in their work. At least 92% of employees accept that redirecting feedback further develops performance. Truth be told, not giving input will withdraw teams. They will feel that they are not making any difference, or they are not progressing in certain skills.
However, there is a distinction between offering effective feedback and just criticizing someone. Rather than avoiding giving helpful criticism, understanding how to deliver noteworthy and significant feedback is key.

Coaching

Setting expectations, quantifiable targets, and making sure that employees meet them is what most old-school management focuses on. Progressive discipline and stern warnings are often were are often used to handle any form of shortcoming. Professional coaching is needed for better results.
Today, administrators need to move from performance management to performance development. Managers need to be skillful in coaching team members as often as possible - to enhance performance. This implies that new supervisors need to dominate another range of skills - coaching and instructing.
How will they utilize objectives, accountability, and addressing to elicit the performance needed while connecting with their colleagues in a positive relationship? These are needed. You can use the service of a coaching platform for this.

Communication skills

How a manager communicates with their team members is key. Effective communication skills are therefore needed for effective results. When positive work relationships are established, employees are happy. Managers need to be trained on how to perceive ways of communicating effectively. They need to understand that their thought processes and suppositions are heard and esteemed by their managers. How a manager communicates with objectives of a project with the team is important.

Creating performance goals and standards

For teams to be happy and successful, team motivation is also key. It is therefore important to plan goals that will motivate them. This helps them perceive how their endeavors significantly impact the overall benefit of the organization. It also gives them that feeling of community and belonging. As a manager setting performance goals for team members is important. Setting work standards is also vital.

Conclusion

Future managers got a lot of work to do. Training them ahead of time is essential. There are certain skills and courses needed for these future professionals.