Published September 3, 2023
Estimated read time: 6 minutes
---
How Coaching Can Improve The Performances Of Women Entrepreneurs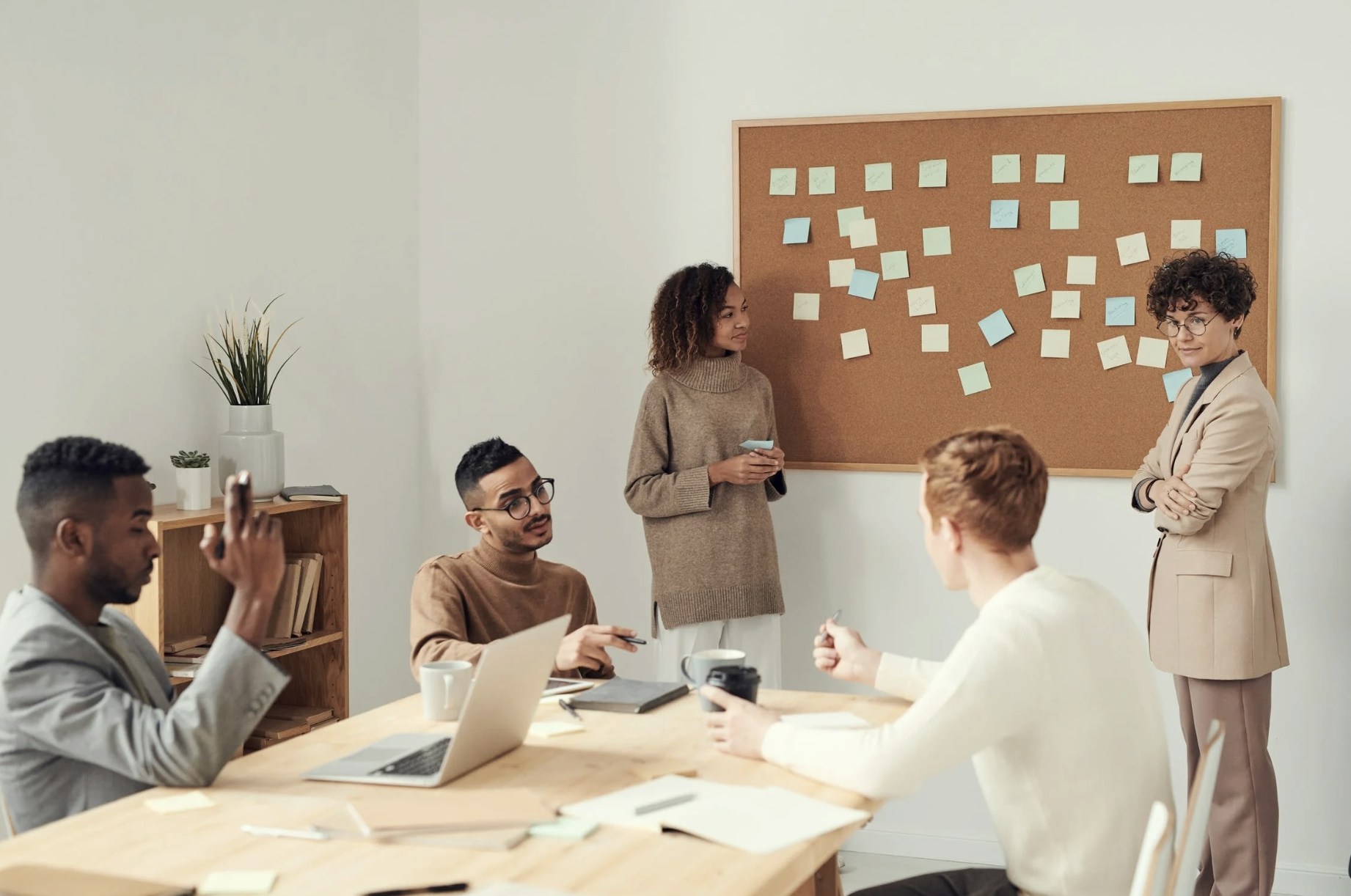 The number of female entrepreneurs is continuously increasing. Women are increasingly finding a place in the corporate world, launching startups and other small businesses. However, the revenue earned by these enterprises accounts for only 4% of total revenue generated by all businesses. Women take a different approach to business and the issues that they face. 
A business coach for women entrepreneurs will teach you how to own and expand your brand image. With a better personal brand, you can improve your performance, reignite the fire in your business, and increase demand for your products. Developing a distinct personal brand and commercial identity will assist you in taking your company to the next level. As part of your professional coaching experience, you will be taught self-confidence, business strategy, how to plan when making decisions, and more.
You Will Learn Good Business Skills
In business, self-confidence is priceless. When heading into important circumstances, coping with crises, or addressing conflict, having the support of a competent coach and giving yourself the space to work out issues boosts your confidence. Coaching skills for leaders will keep you self-assured and teach you to perform at your best. Your time as a founder is really precious. One benefit of working with a coach will be learning how to make the most of any situation.
Business owner coaching usually entails personality and leadership style activities, and it allows you to gain a deeper understanding of yourself. However, you'll be exposed to a variety of personality types and leadership traits along the road, so professional coaching will help you to improve your ability to work with a variety of individuals.
Business Owner Coaching Teaches Communication Skills
A good business coach will ask you probing questions that will force you to think critically about your company. When you hire a coach from a different industry, they provide a fresh point of view and ask more in-depth questions. This is especially useful after a few years of working on your startup and getting caught up in the daily grind.
Employees want to experience progress toward a goal and advancement inside a business, which is often more significant than money. Delivering the message that you want to empower employees to enhance their leadership skills and that there is no ceiling within the organization is crucial for workplace cohesion. By making business coaching available to your employees, you will help them improve their abilities and performances. The mentoring has shown to be well worth the investment in terms of employee retention.
One of the benefits of coaching is the audience in learning to manage various difficulties and determining which ones are worth battling today and which ones can wait until later.
Business Owner Coaching Will Teach You Management Skills
When you first start out as an entrepreneur, there's a great urge to do everything yourself. Professional coaching can assist you in identifying your vulnerabilities and ensuring that the hiring you make is the best answer for compensating for them. They will then advise you to concentrate on your strengths so that your company runs smoothly. When it comes to forming a successful company team, a business coach is invaluable.
When your mind is wrapped in your business plan, marketing plan, prospective growth, and so much more, it's difficult to lay out a budget. A business coach has worked with both large and small businesses to help them organize their money in a wise and productive way.
Today's modern woman can be an entrepreneur or a company's CEO, and she can have a variety of jobs in the commercial and corporate sector. A business coach for women entrepreneurs can help those who want to make a difference in their lives and attain their full potential. Many of these programs are tailored exclusively for female entrepreneurs, where the benefits of working with a coach who specializes in the unique needs of female entrepreneurs are most effective.
You want to learn more ? Discover our article about virtual coaching.