Published September 3, 2023
Estimated read time: 6 minutes
---
How To Create A Good Career Leader Assessment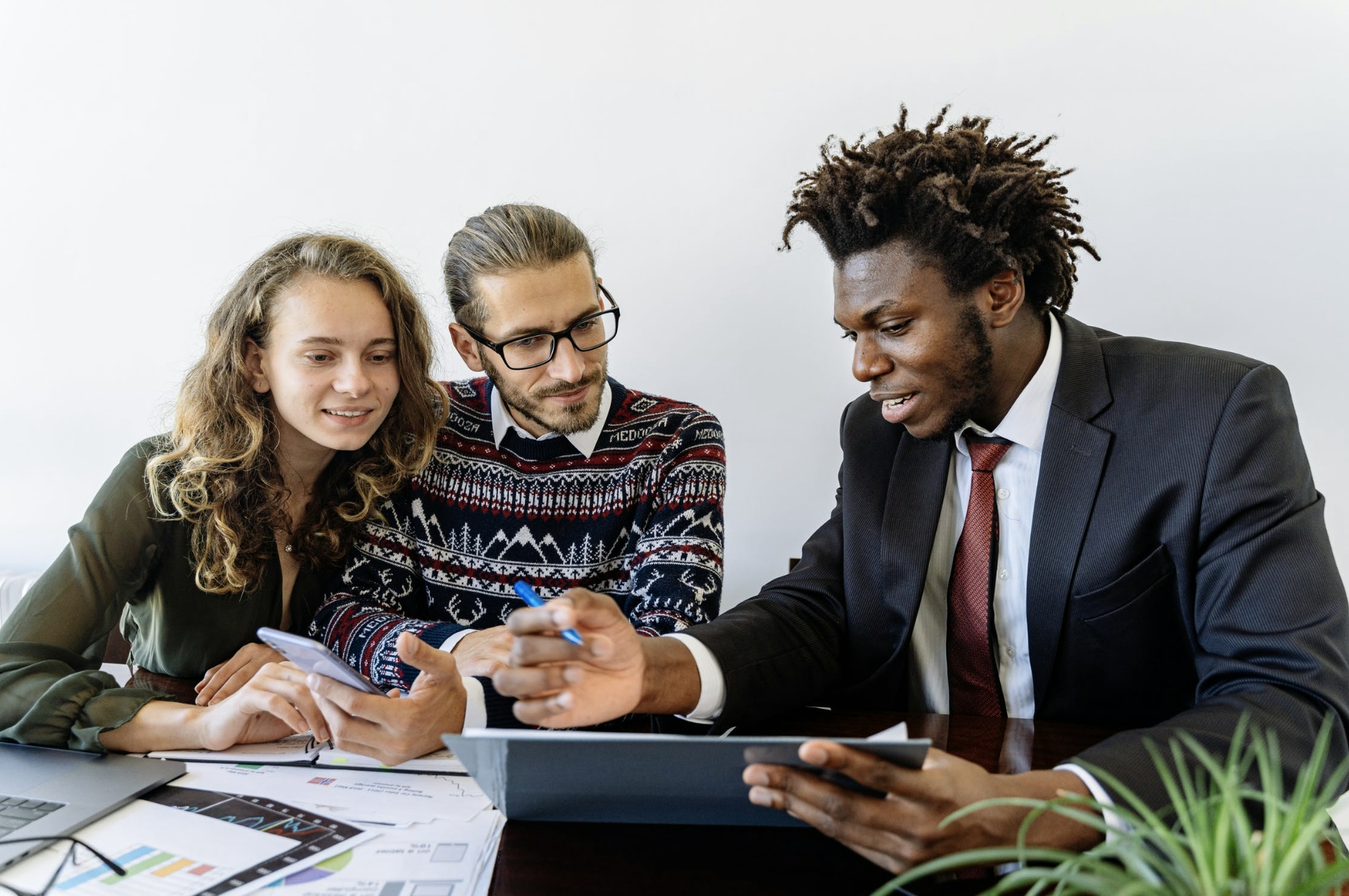 Leaders determine the performance, prosperity, and longevity of any business or organization. Leaders in various roles are in charge of the day-to-day operations of the company as well as important decision-making that can significantly impact the company. The process of recognizing and describing an individual's abilities and skills as they relate to leading, managing, and directing others is career leader assessment. How such abilities and skills fit into their leadership positions, is also known as leadership evaluation. Career leader assessment considers an individual's current and prospective career capabilities.
Whether leaders are homegrown from the accessible employee pool or hired, a business can expect to see benefits with regular career leader assessment. The benefits include boosting the bottom line, attracting, developing, and retaining talent, driving strategy execution, and enhancing success when navigating change if the company commits to growing its leaders.
Why Is Team Leader Assessment Essential?
Team leader assessment enables companies to accomplish the following four objectives that lead to long-term success:
Enhance financial performance at the bottom line.
Attract and keep the best people.
Drive the execution of company targets and strategy.
Boost the company's ability to adapt to change with ease.
Companies that place a high value on human capital have stock market returns that are five times higher than companies that place a lower value on human capital. Coaching for leaders increases the ability to cut expenses, generate new revenue streams, and improve customer satisfaction.
The recruitment industry, like the rest of the corporate world, is fast changing. As a result, any recruitment firm needs competent leadership capable of adapting to changing market conditions. Employers are also searching for leaders who can easily adapt to changes in their particular sector of business. This necessitates ongoing education in order to acquire new abilities for new tasks. As a result, leaders must frequently examine their abilities in order to identify areas where they require additional training. This applies to functional managers, senior executives, and other business leaders in particular.
Leader Assessment Gives Qualified People The Right Positions
In the recruiting industry, the most important leadership function is to constantly monitor and analyze the external business environment in order to discover causes or trends that could affect the organization and drive results over time through people. An accurate assessment of an employee's competencies and potential capacity is provided through a thorough 360 degree leader assessment.
Team leader assessment helps a corporation to examine the competence of leaders at various levels in order to lead various departments and initiatives. It also aids HR in identifying any leadership shortages and putting up a sound and realistic succession plan. It also guarantees that the company has the right individuals with the right skills at the right time to ensure leadership continuity.
Career Leader Assessment Defines A Company's Strengths
When a business's senior executives are in sync, a strong company culture emerges. Customers get more linked to the brand's vision, goal, and values as employees become more engaged.
The ability of leadership to encourage, coach, and inspire customer-facing staff has a substantial impact on the level of service delivered and perceived value. Customers are more loyal when leaders lead by example and show their people how to act, respond, and engage with them. Career leader assessment programs based on customer feedback provide leaders and teams with a strategy for dealing with challenging situations, increasing customer retention, and profitability.
Team Leader Assessment Should Not Be Underestimated For Value
Organizations today are looking to unlock the full potential of their talent pools at all levels. This is where sophisticated team leader assessment programs and career leader assessment reviews help to build a deeper, richer pipeline of talent.
Professional coaching can inform what the strengths of employees at different levels are. Great coaching questions for leaders reveal what they need to learn to meet new difficulties, whether the leader assessment is focused on personal leadership or corporate management. A thorough team leader assessment can help determine the experience and leadership and management training potential team leaders need to reach career objectives.