Published September 3, 2023
Estimated read time: 1 min
---
Navigating Career Transitions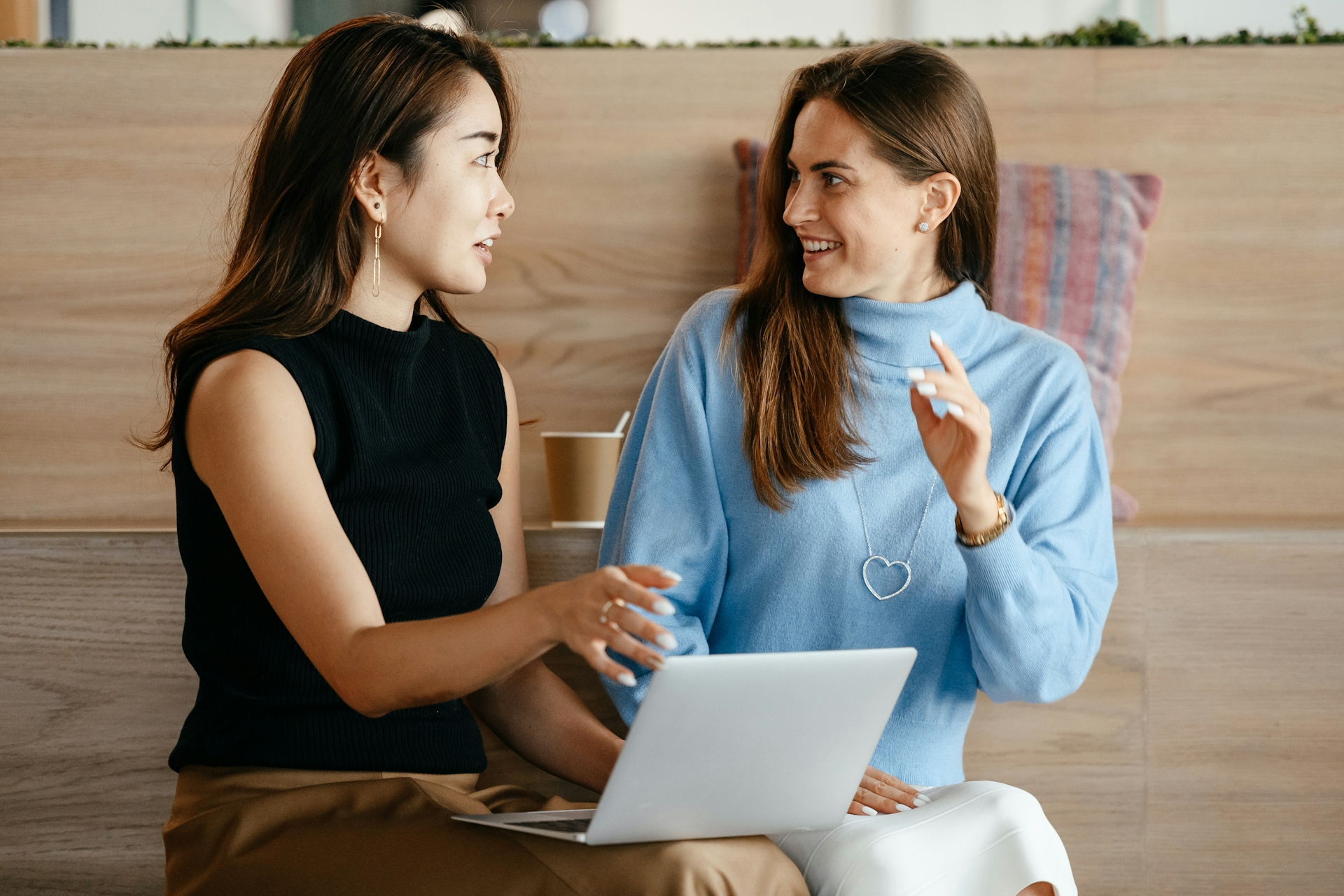 Master Certified Senior Coach | Accredited Supervisor | ICF Team Coach | Certified Mentor & Assessor | Coach & Mentor Trainer | Published Book Author.
Career transitions can be exciting yet daunting journeys filled with uncertainty and opportunities. During these pivotal moments, coaching can be a powerful resource to guide individuals through successful career transitions. Let's explore how coaching can provide invaluable support and facilitate a smooth transition process:
Clarifying Goals and Direction: Career coaches help individuals gain clarity about their career aspirations, values, and long-term goals. Through thought-provoking conversations and targeted exercises, coaches assist individuals in defining their desired career path and setting actionable goals.
Identifying Strengths and Transferable Skills: Coaches assist in uncovering individuals' unique strengths and transferable skills that can be leveraged during career transitions. By identifying these assets, individuals gain confidence and a clear understanding of how to position themselves effectively in the job market.
Developing a Strategic Action Plan: Coaches collaborate with individuals to create a tailored action plan that outlines the necessary steps for a successful career transition. This includes identifying potential obstacles, exploring development opportunities, and establishing a timeline for achieving goals.
Resume and Interview Support: Coaches provide guidance in crafting impactful resumes, cover letters, and LinkedIn profiles that effectively showcase individuals' skills and experiences. They also offer mock interview sessions to enhance interview skills and boost confidence.
Networking and Job Search Strategies: Coaches assist in developing effective networking strategies, identifying relevant industry events, and leveraging online platforms to expand professional connections. They also offer insights into job search techniques, including hidden job markets and utilizing social media platforms for career advancement.
Building Confidence and Resilience: Career transitions can be challenging, often accompanied by self-doubt and setbacks. Coaches support individuals in building resilience, overcoming obstacles, and maintaining motivation throughout the transition process. They provide a safe space for individuals to explore fears, manage stress, and navigate uncertainty.
Navigating Career Change Challenges: Coaches help individuals navigate common challenges associated with career transitions, such as managing career gaps, addressing imposter syndrome, and adjusting to new workplace cultures. They provide guidance and practical strategies to overcome these hurdles.
Long-term Career Development: Coaches work with individuals to create a long-term career development plan beyond the initial transition. They assist in identifying continuous learning opportunities, professional growth paths, and strategies for staying relevant in a rapidly evolving job market.
By partnering with a skilled career coach, individuals can navigate career transitions with clarity, confidence, and a strategic approach. Coaching provides invaluable support throughout the journey, empowering individuals to make informed decisions, embrace new opportunities, and achieve long-term career success.