Published September 3, 2023
Estimated read time: 5 minutes
---
Improvement In The Performance Of Your Small Business Through Coaching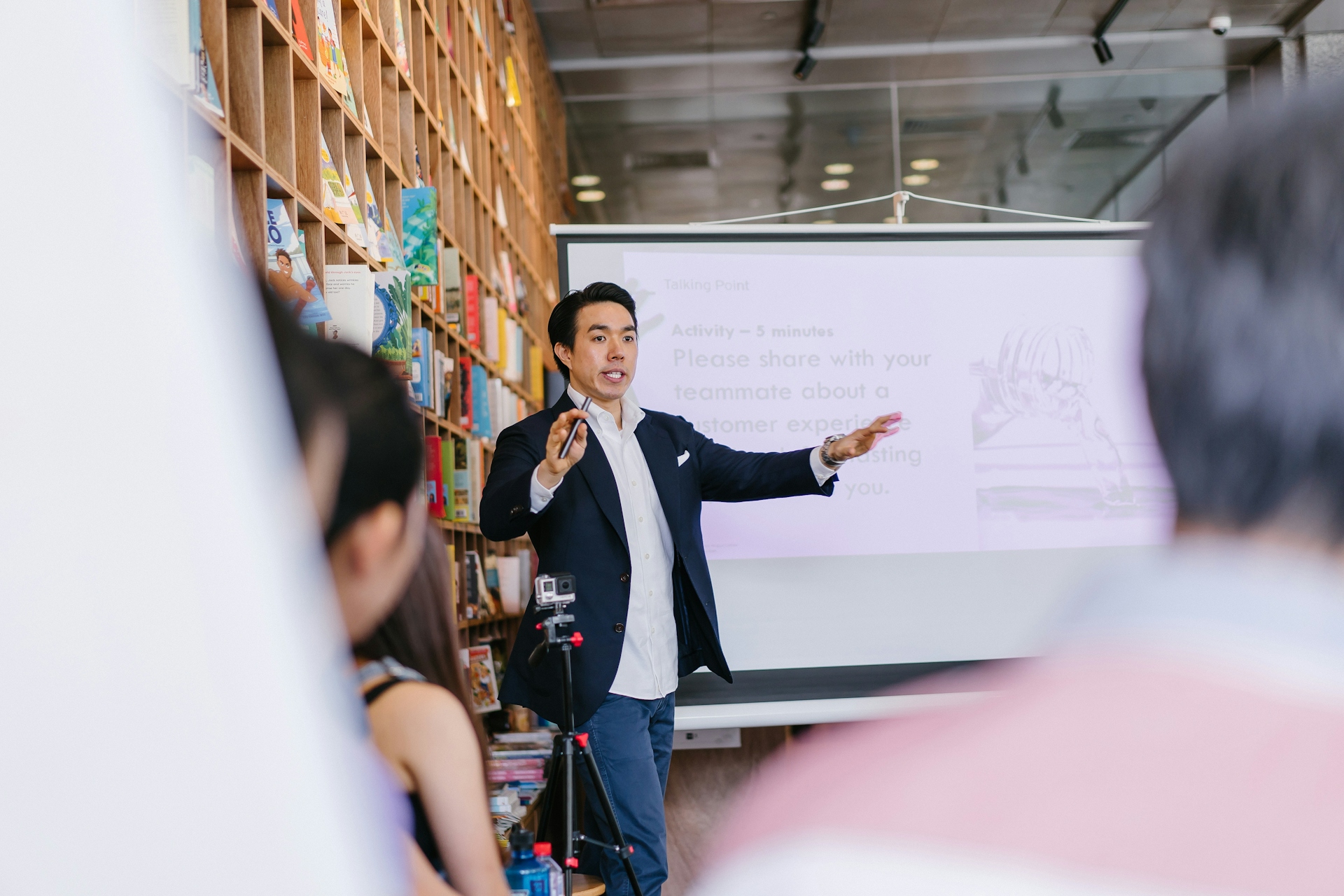 Establishing a small business comes with many challenges. From handling finances to selecting the best professional staff and meeting the demands of clients, the pressure to succeed can be quite overwhelming for a business owner.
When the going gets tough and the road to success seems unclear, who do you turn to? This question is one that has bugged the hearts of numerous business owners entrepreneurs. 
While it is true that there are various online resources on how to successfully run a business, the need to have a personal business coach who understands the uniqueness of your personal and professional goals is vital for success. 
Coaching is a developmental process where an expert assists a client in maximizing their potential and achieving professional or personal goals through the implementation of specific training. A small business coach functions to help grow business owners by teaching relevant marketing strategies, monitoring sales and overall performance, providing feedback, creating plans to improve visibility and striving to increase output productivity. 
How coaching can improve work and productivity in small businesses
Running small business require certain skills, experience, and expertise. A business coach acts as a support system, offering advice and constructive criticism to gear you towards achieving your objectives.
While coaching small business owners, the coach aligns the personal goals of their clients with their business goals. By coaching employees, identifying potential leaders, training managers, and transforming their limitations into growth metrics, a professional coach helps to improve the performance of staff and executive members.
Below are some examples of the benefits of enrolling in business coaching programs and employing the services of a professional coach.
Fulfilling objectives
For small business owners, it is extremely important to first identify your objectives. Find out what your drive is and how to go about channelling that drive into your business. If you are confused as to what objectives will be most suitable for your business, your professional coach will help you identify your major priorities, thus helping you set the right goals.
A business coach helps you set realistic, attainable goals. These goals are often long-term and focused on not just improving your business but improving your personal life as well.
Outlining a plan
It is one thing to identify your goals; it is another to work towards them. For small business owners, especially start-ups, it is quite easy to lose track of your goals or get distracted. A professional coach steps in to create a step-by-step guide to enable you to achieve your goals. 
While friends and family can provide you with ideas on how to go about your business, a coach will offer professional advice, make the best possible decisions, draft a plan, and regularly follow up to ensure the implementation of the plan.
Improving skills
It is assumed that before starting a business, an individual should already have the hard skills and expertise necessary in that particular industry. However, a skill set is incomplete without soft skills. 
Some business owners lack the ability to effectively communicate, negotiate with partners, or work with staff members. This will have a significant negative effect on the productivity of the company as clients, stakeholders, and staff retention will decline. 
A professional coach assists in improving these soft skills through consistent training and practice. They help entrepreneurs identify their weaknesses and work towards improving leadership skills. 
Conclusion
The skills needed for every business coach to successfully make a positive impact on a small business include: active listening, cognitive skills, strategic thinking, and creativity. A professional business coach with these skills will help move your business from ground zero to the highest possible level.